ivap.co.nz
Dragon's Crown - eLiquid Flavor
Regular price
$19.99
$0.00
Unit price
per
Tax included.
E-Liquid Flavor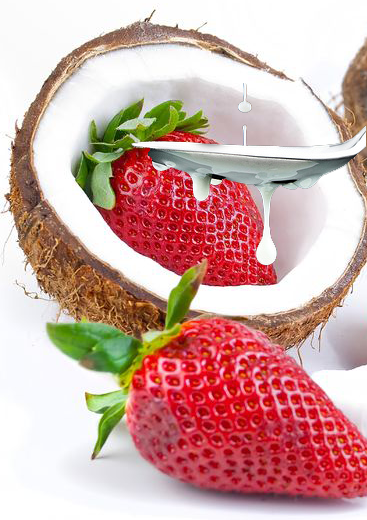 Dragon's Tear meets Coconut in a creamy burst of flavor!  If you love Tiger's Blood® soft drink and snowcone flavoring*, you will love Dragon's Crown by IVAP!   Oh! So Creamy!! 
This recipe is a creation of IVAP's Recipe Department.  
*Trademark Notice: Tiger's Blood® flavoring is NOT used in IVAP's e-liquids.  Tiger's Blood® flavoring is a registered trademark of ZING BROTHERS LLC and is NOT associated in any way with IVAP Flavors. 
Buy E-Liquid, E juice, Vape, E cigarette in New Zealand. Made in USA.
---