ivap.co.nz
SmoothHit NicSalt (E-Liquid Flavors)
Regular price
$29.99
$0.00
Unit price
per
Tax included.
SmoothHit
™

 

NicSalt

®  

Smoother, More Appealing Nicotine Hit - SATISFY THE CRAVING

Many first time vapers (and often veteran vapers too) complain they don't get the same nicotine satisfaction as a combustible cigarette.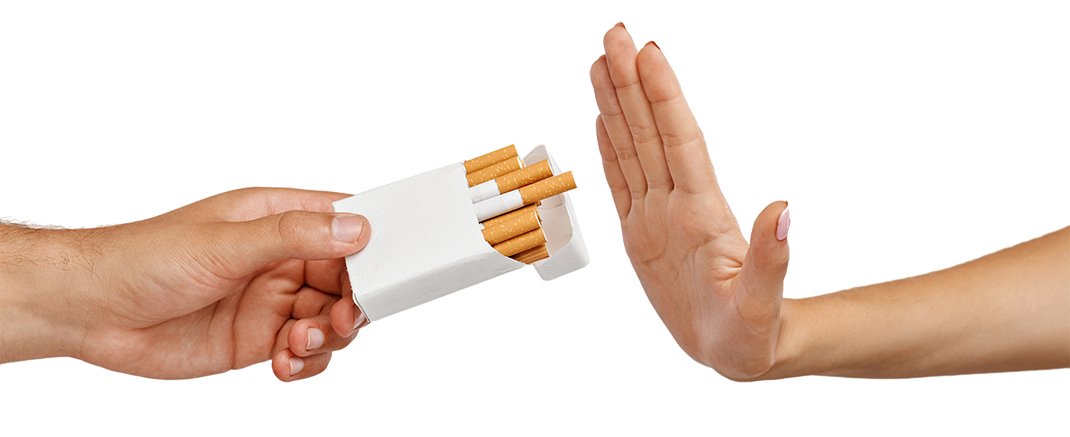 This results in a greater urge to relapse back to smoking cigarettes.

The urges become overwhelming if their cravings are not being satisfied, making the transition to vaping more difficult.

SmoothHit™ NicSalt® provides a smoother, more satisfying quick and intense nicotine delivery with a Smooth Throat Hit, in your favorite flavors.  (If you prefer, you can buy it in Flavorless.)

It's the satisfaction delivered from faster delivery and more nicotine per hit making SmoothHit NicSalt appealing.
Buy E-Liquid, E juice, Vape, E cigarette in New Zealand. Made in USA.
---